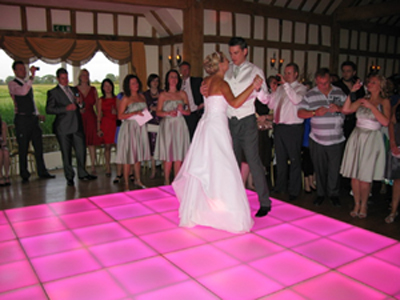 DJ Frames always plays what you want to hear for a /wedding/ Civil Partnership and Anniversaries.and any kind of party you would like to have. If you would like a dance floor with your party/ Wedding as you can see from the picture it make's the day even special. The LED dance floor is DMX controlled.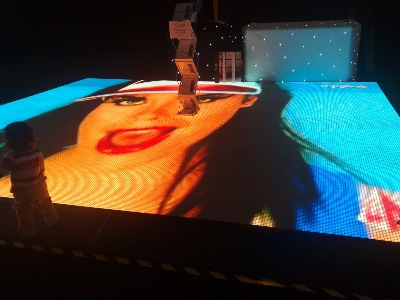 This is the video dance floor that display's any photo's or music video or live video picture feed from the dance floor, there are many different sizes 4m x4m floor & 5m x5m floor & 6m x 6m floor please call for more information.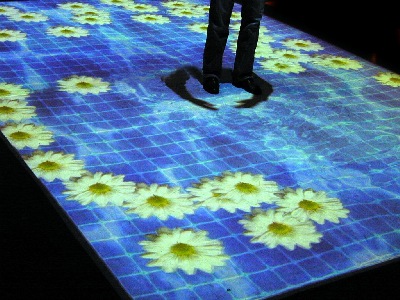 This is a picture of a Interactive floor projection which means you can walk on it and the projection will move with the flowers , there are many different videos you can have here is a list. you can also have the company name or persons name on the floor as well,please call for more infomation.


Fish

Football

Playing cards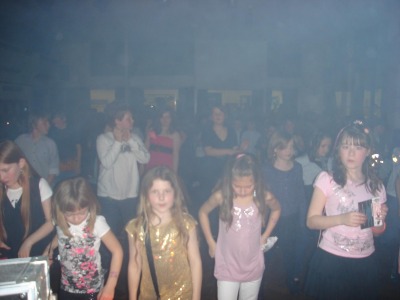 This is a school disco at Easter as you can see the children are enjoying themselves this is what most kids party's are like with DJ Frames Entertainments. At children's party's There is a 3D T.V that shows music videos of all the kids music , like Hannah Montana , High school musical,. Glee and all party games and prize's for best dance and best fancy dress at the party. You could also have a small LED dance floor or Checkered floor to make your kids party stand out from the rest.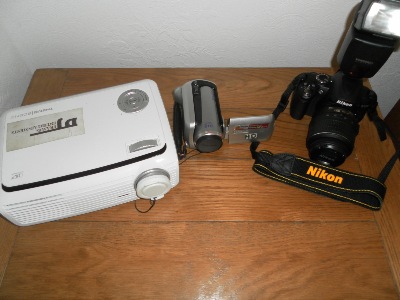 DJ Frames only uses high definition camera's and a HD,2D,3D projector's so that you can watch music videos and be filmed and have photographs put on to the big screen as well as your own photos from a previous party or wedding or holiday or anything you would like to be displayed on the night of your event. We can also scan your photos onto to our system for £30.00 for 100 photos with less than 20 photos £15.00 to be put on the system so if you can't burn it yourself we can help you. please call for more information.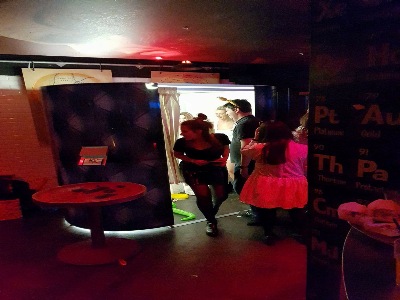 DJ Frames also offers for hire a fully mobile video photography back drops and normal back drops like green, white, black, with 4 lighting umbrellas and props (ie) wigs, glasses, hair and much more with a professional photographer for school photos to proms we print all photos for immediate purchase during or after the event, all photos are printed on A4 size photo paper.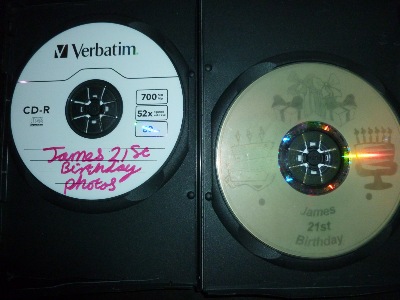 We video and photograph your night and then burn it onto CD with photos and a DVD video for a keep sake we can run off as many copies as you would like.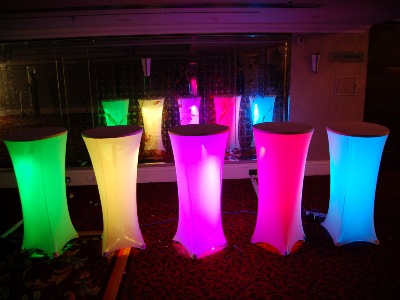 Cocktails bar tables that can be moved anywhere to wow your guests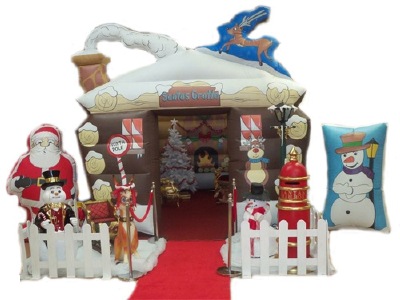 This is a picture of santa's inflatable grotto it is great for all ages and events.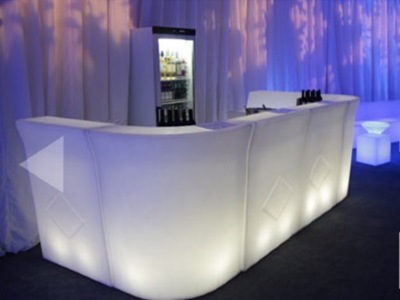 Another LED bar that can change colours to suit any occasion.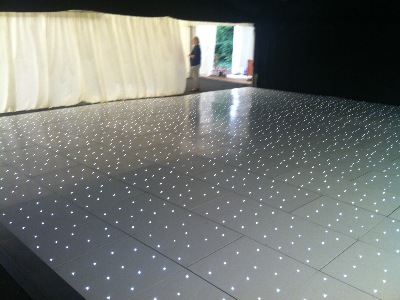 This is a picture of a 30 by 30 white floor any floor can be made bigger or smaller depends on the size of marquee or hall please ask for more information on different types and prices.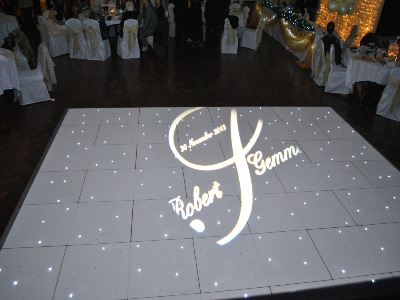 Pictured is a white LED floor 5m x 5m or 6m x 6m with logo projection of names of business on the dance floor as the same as above.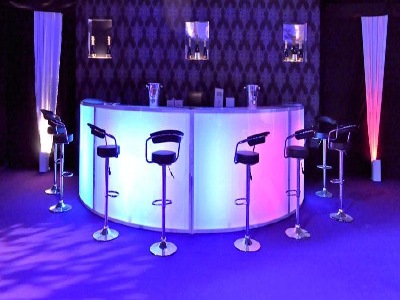 DJ Frames led light up bar with stools and flare bar tenders