Please see below a list of products to buy, online or at discos and shows.

Bags, Wallets

Teddies,

Mouse Mats

Mugs, Trays , Table Mats, Coasters, Money Boxes,

Fleeces, Jackets, Caps, Polo's, T Shirts, Sweatshirts, Woolly Hats, Tour Shirts.

If you would like to purchase any of the above or below items, please send an email to the email address on the contact page with your order, sizes and colors, and your address thank you.

Your order will usually be dispatched within 4 working days, of cleared payment, please see contact page for bank details.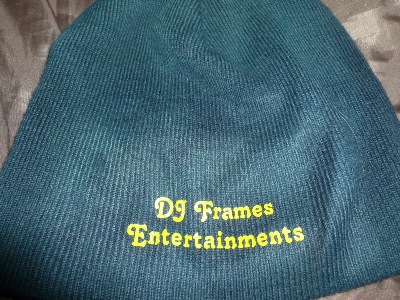 Beanies are £8.00 each many colors.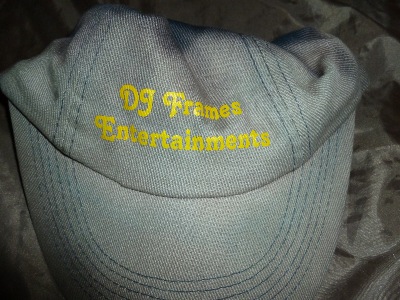 Baseball caps with logo's are £8.00 each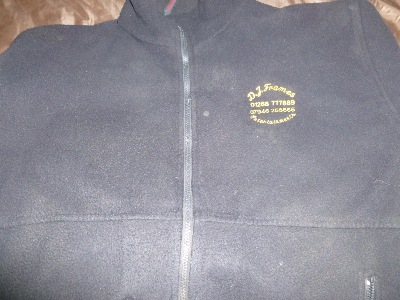 Fleeces are £17.00 each Printed with logo and name on back.

T. Shirts are £8.00 each printed as well with all tour dates.


Ties are £9.00 each Printed with logo as well.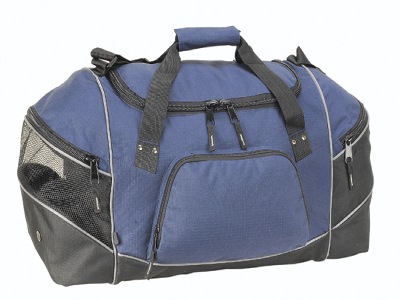 Sports bags are £17.00 each and printed as well with logo many different colors.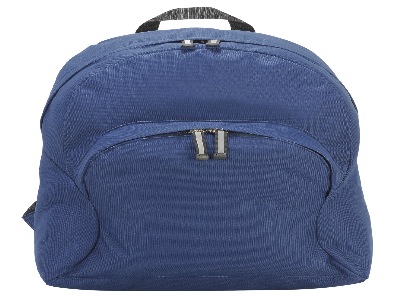 bags are many different colors as well each bag is £10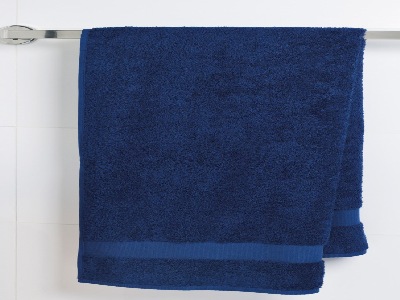 Bath towels are £12 each many colors