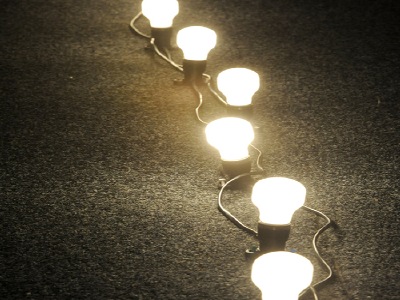 We offer outdoor lighting of many types it is all weather protected and is very bright the lights can be set up either straight on the ground or hung in the air or on wood or grass.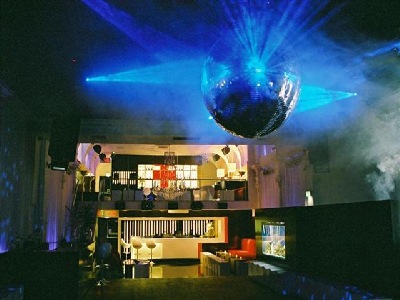 Mirror Ball many different sizes are as follows for hire.

8 inch mirror ball

12 inch mirror ball

16 inch mirror ball.

20 inch mirror ball. the case is 28'' x 24'' x 24''

24 inch mirror ball. the case is 33'' x 28'' x28''

32 Inch mirror ball. the case 43'' x 37'' x 37''

48 Inch mirror ball. the case is 63'' x 52'' x 52''

54 Inch Mirror ball. the case is 63'' x 56'' x 56''

Please note that these mirror balls a massive and very heavy please ask for more information.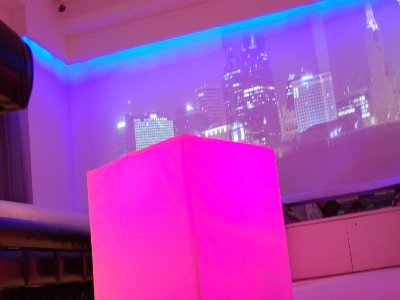 Light up cubes can be a nice looking for any type of function.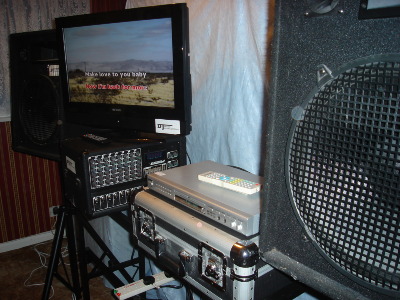 DJ Frames also offers Karaoke nights. We have music from 1940's to present day so if you would like some karaoke with your party. The equipment as shown is very easy to set up and will fit in any size hall or even at home. kit is as follows 2x speakers. 1 karaoke player with song book. 4x Microphone's. 1x mixing desk with stand. we can set the system up for you so that you can just plug and play.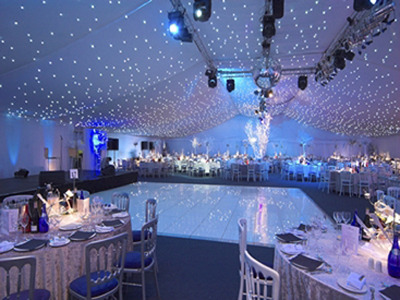 This picture was taken at a charity night. the marquee has LED lights in it and a LED stage lighting system with a 8 by 8 white LED floor with a big stage for bands and Video DJ .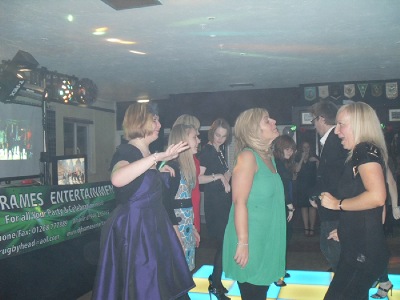 Recording live video picture of your guests on the dance floor so that it can be put onto a DVD at a later date. the recording is in high Definition.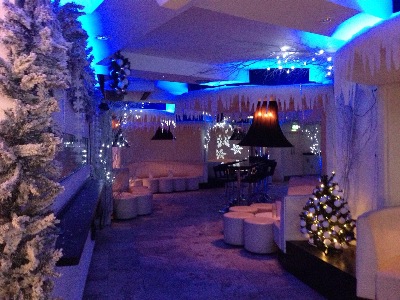 Themed and props can be supply to change any event pictured is a christmas bar room in london with falling snow effects and back ground lighting.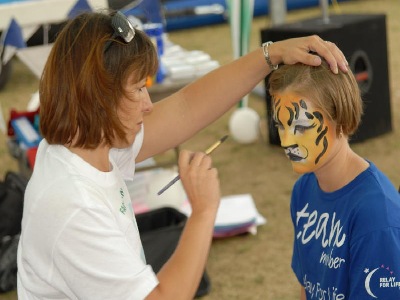 DJ Frames Entertainments offers face painting available for children's parties and open days and fetes, pictures of face paintings.